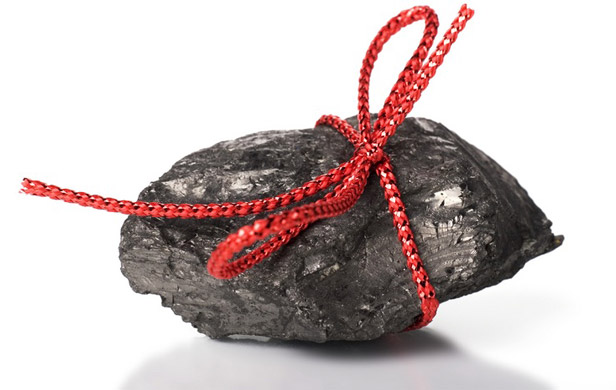 The Friday night trash dump is a well-known trick of governments looking to dispense with bad news as quietly as possible. Controversial announcements are made in the last hour of the last day of the week to avoid public scrutiny.
This year, the holiday season has served the same role, only on a much grander scale, with multiple environmental hearings and major resource project announcements occurring at the time of year citizens and media are least able to engage with them. The list is truly breathtaking – here are just a few of the presents we got in our stocking this December:
The litany of such announcements and hearings makes it clear this is more than just a coincidence. It demonstrates a blatant disregard for the public interest in these hugely formative decisions for the future of our health, environment and economy.
If this bunch of Scrooges really believed in the value of their projects, they wouldn't feel the need to hide them between office parties, holiday baking and eggnog with the family.