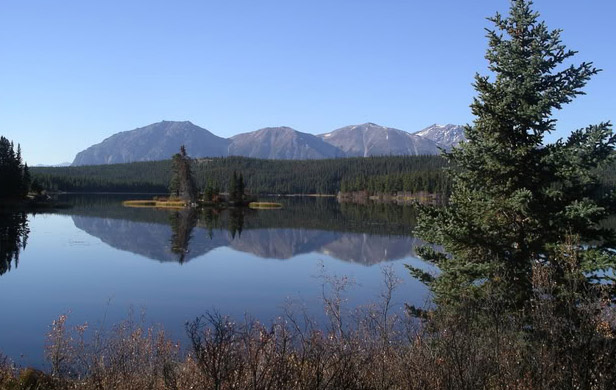 VANCOUVER – The company behind a proposed B.C. gold and copper mine that was rejected twice by the federal government is asking the Federal Court to quash the environment minister's decision.
Taseko Mines Ltd. (TSX:TKO) says it's filing a second application for judicial review of the decision against the New Prosperity mine, which is proposed near Williams Lake, B.C.
Taseko's Brian Battison says the federal environmental review process was unfair and led Environment Minister Leona Aglukkaq to make the wrong decision when she said no to the mine.
Court documents to be filed in Federal Court claim changes made by the government to the Canadian Environmental Assessment Act two years ago are unconstitutional, because they go well beyond weighing the environmental impact of a project.
The B.C. government has approved the proposal, but Ottawa first rejected the proposed $1.5-billion mine in 2010, because the plan involved draining a lake of significance to local First Nations for use as a tailings pond.
The company says the revised plan will save the lake, but the environmental assessment found it would still cause significant adverse affects and cabinet rejected the proposal again last month.