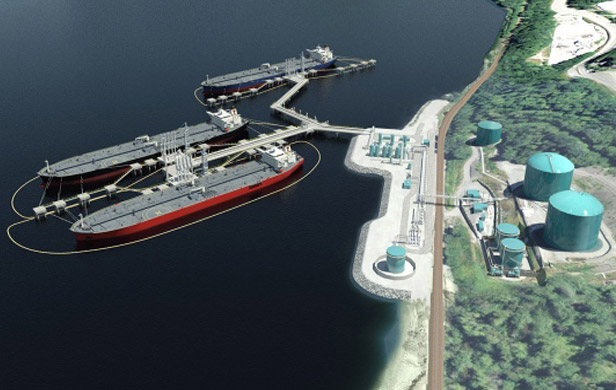 VANCOUVER – An oil pipeline critic and New Democratic MP from British Columbia says plans by the National Energy Board to perform maintenance on its website this weekend are "ridiculous."
Burnaby-Douglas MP Kennedy Stewart recently said his community office would hold Saturday computer labs to show people how they could apply online to participate in upcoming hearings on the proposed Kinder Morgan pipeline expansion.
The $5.4-billion Trans Mountain pipeline from Edmonton to B.C.'s coast could result in a seven-fold increase in tanker traffic in the waters that surround Vancouver.
But the National Energy Board says on its website that users could experience service interruptions, starting at 6 p.m. this evening and running until 6 a.m. Monday.
Stewart says the public application process was launched last week and is only open for 28 days.
He says the energy board has not made print copies or printable files of the application available so there is no choice but to apply online. Days Stewart:
[quote]With only 20 days yet to go, 'network maintenance' that takes the better part of three days is unacceptable and presents yet another challenge for people who want to have their voice heard during the hearing process. Even seeing that notice will discourage people from attempting to apply.[/quote]