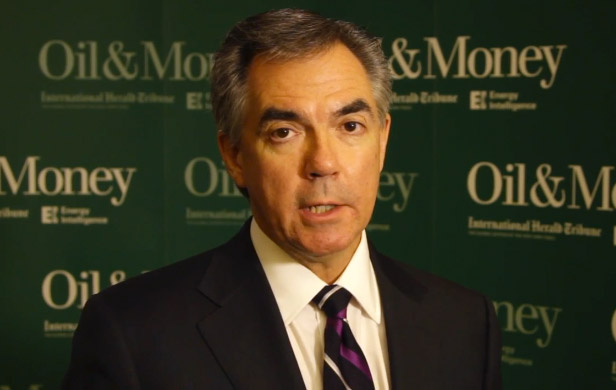 CALGARY – Former Conservative cabinet minister Jim Prentice is urging Canada and the United States to look beyond the contentious and high-profile Keystone XL oil pipeline when it comes to their trade relationship.
Prentice — who handled the environment and industry files during his time in government — says the two countries have been "preoccupied by a dispute over a single pipeline."
Prentice, now a senior executive at CIBC (TSX:CM), says "we must move beyond this distraction" and calls for a "bigger picture" and "longer term" focus.
In a speech in Calgary Thursday evening, Prentice reiterated his staunch support for the $5.4-billion project, which would enable oilsands crude to flow to Texas refineries, saying it's in the national interest for both Canada and the United States.
Moving forward, Prentice says Canada and the U.S. must work on harmonizing national energy standards, instead of leaving it to a patchwork of state and municipal rules, many of which single out oilsands-derived fuels.
He also says the two countries should work together on environmental policies that are in their mutual interest and building the necessary infrastructure to export both oil and natural gas to international markets.
Stephen Harper "won't take 'no' for an answer" on Keystone XL