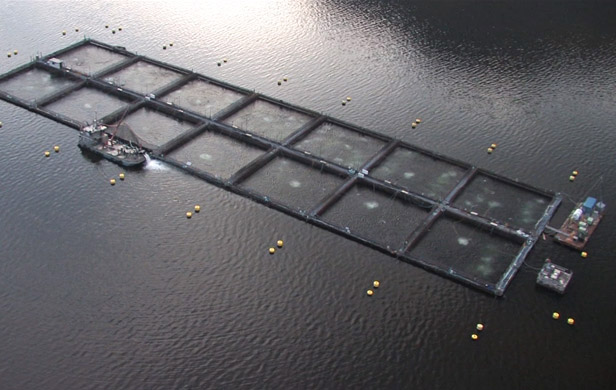 CAMPBELL RIVER, Canada – The federal government is giving $21,000 to British Columbia salmon farmers to research best practices around the world, more than a year after a $26-million public inquiry made a litany of recommendations.
Conservative MP John Duncan says the funds will allow the B.C. Salmon Farmers Association to review international standards and practices in fish farming in order to identify potential improvements in the province.
The association will then develop a plan for the B.C.'s farmed salmon industry to maintain world-leading standards.
But critics says the federal government has done little to implement the measures already identified by the federal public inquiry into the collapse of the Fraser River sockeye run in 2009.
The Cohen commission made 75 recommendations in its October 2012 report, which raised questions about the effects on wild salmon from salmon farming in nets in the open ocean.
Duncan says the funds will help the B.C. fish farming industry improve confidence in its products, attract investment and increase exports.
Read: Salmon farms get tax dollars for dead fish, provide few jobs