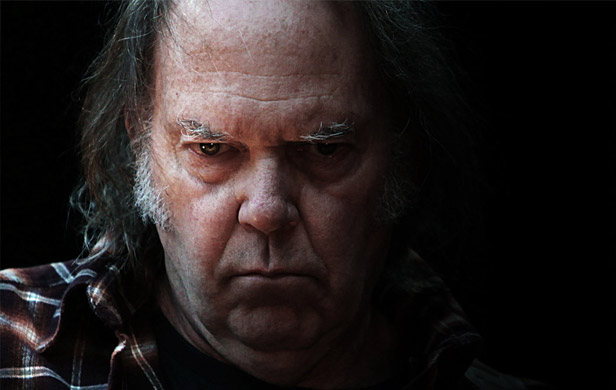 CALGARY – The president of the Canadian Association of Petroleum Producers says rock legend Neil Young's anti-oilsands statements are irresponsible and do a disservice to the aboriginals he's trying to help.
Dave Collyer made his remarks ahead of Young's fundraising concert in Winnipeg.
The Friday concert will be the second stop on a four-city circuit in support of a First Nation that lives downstream from the oilsands.
Collyer says the musician's statements show a lack of understanding about the oilsands and the economic benefits they bring.
Collyer says he'd be happy to meet with Young on the final stop of the "Honour the Treaties" tour in Calgary this weekend.
Conservative Manitoba MP Candice Bergen has released a statement criticizing the anti-oilsands stance of — quote — "champagne socialists" who "hypocritically" use products made from oil.
Young's tour is meant to raise money for the Athabasca Chipewyan First Nation, which is in a legal battle to protect traditional territory from further industrialization.
Read: Neil Young amps up national oil sands debate