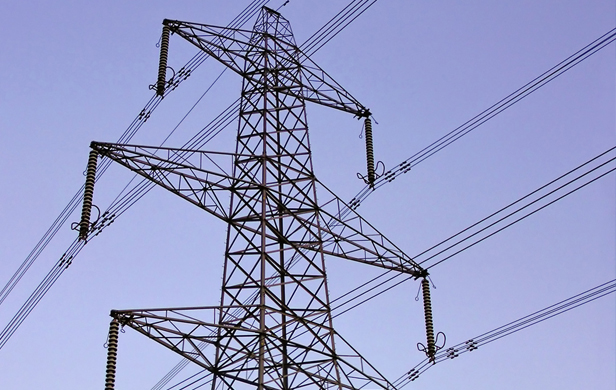 WINNIPEG – Manitoba's Métis federation is appealing an environmental licence granted for the construction of a controversial $3-billion hydro line.
President David Chartrand said the federation has formally registered an appeal with Conservation Minister Gord Mackintosh. A plan to build a 1,300-kilometre transmission line up the west side of Lake Manitoba would have a significant impact on the Métis, he said.
The hydro line is to run through the heart of Métis territory and would affect traditional cultural activities such as hunting, gathering and trapping. The area is already under "significant environmental stress," Chartrand added.
"The Manitoba government cannot continue to cavalierly ignore its constitutional obligations owing to the Manitoba Métis community in relation to new development in this province," Chartrand said in a statement Wednesday.
Consultation lacking
The province's Clean Environment Commission recommended in July that the government grant an environmental licence to the project, known as Bipole III. But the commission attached a number of conditions and criticized the province for not heeding previous recommendations to improve environmental assessments in Manitoba.
The commission also chided Manitoba Hydro for not consulting enough with aboriginal and Métis communities, Chartrand said.
"This licence now gives Manitoba Hydro 'carte blanche' to continue with the status quo," Chartrand said.
[quote]This is unacceptable to the Manitoba Métis community. The days when the Manitoba government and its agent — Manitoba Hydro — can simply do as they please in relation to lands the Métis rely on for their identity, culture and way of life are over. Our people have been 'collateral damage' to Manitoba Hydro's plans too many times in the past. We will not allow this to happen again.[/quote]
Chartrand said the federation is first appealing to the minister but is prepared to take the matter to provincial court if necessary.
"It is unfortunate that we may be forced into the courts again, but we will not accept Manitoba's complete disregard of our rights and interests as it pushes forward on its agenda for Manitoba Hydro."
$3.28 billion project for power exports
Manitoba Hydro has said the project — which is expected to cost $3.28 billion — is needed to make transmissions more reliable and to export more surplus power to the United States.
The Clean Environment Commission held hearings on the project for 10 weeks last fall and this spring before recommending an environmental licence. The NDP government granted the licence last month.
At the time, Mackintosh said the licence includes numerous conditions such as extensive wildlife monitoring and preservation of as much wetland, forest and farm land as possible. He also promised that the province will continue to listen to the concerns of aboriginal communities and will take those into account when considering other project permits.