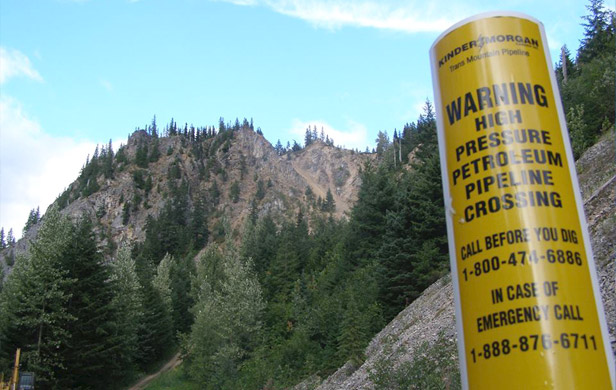 The window for the public to apply to participate in the upcoming National Energy Board hearings into the proposed Kinder Morgan pipeline expansion to Vancouver closes Wednesday at 11 AM (PST).
The project would see close to a tripling of Alberta bitumen piped to the company's Burnaby terminal and a dramatic increase to approximately 400 tankers a year passing through Burrard Inlet and BC's south coast – up from just a dozen or two prior to Kinder Morgan's purchase of the old Trans Mountain pipeline in 2005.
The public can register online prior to 11 AM (PST) Wednesday, February 12.