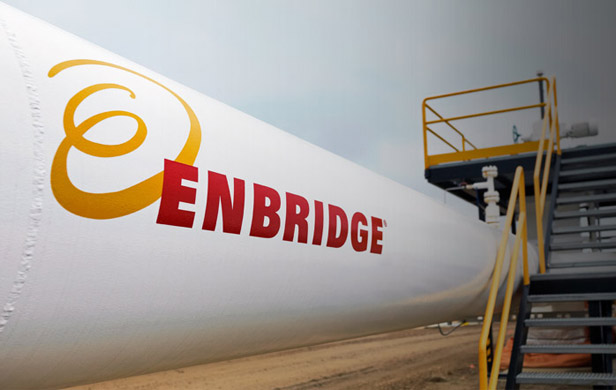 By The Canadian Press
VANCOUVER – Two legal challenges were filed Friday against the federal cabinet's approval of the Northern Gateway pipeline.
The Gitxaala (git-HAT'-lah) First Nations, who hail from the North Coast of British Columbia, filed an application for judicial review with the Federal Court of Appeal.
Ecojustice filed a separate application on behalf of ForestEthics Advocacy, Living Oceans and the Raincoast Conservation Foundation.
The environmental groups are asking for a court order quashing the approval of the pipeline proposed by Calgary-based Enbridge (TSX:ENB).
Ecojustice lawyer Barry Robinson says the federal approval was a flawed decision based on a flawed report by the federal environmental assessment panel.
The groups also want the Conservative cabinet to provide reasons for approving the project that would link the Alberta oilsands with a marine terminal on the B.C. coast.
READ: Native law expert: First Nations hold power to stop Enbridge
[signoff3]