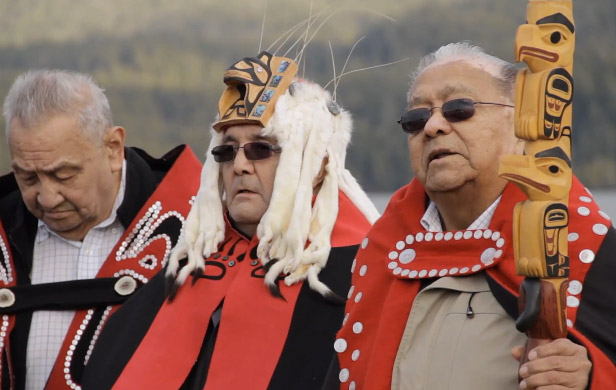 You would have thought that they would have had the decency to wait until the Joint Review Panel had made its report before the two western-most premiers made a deal on the pipelines. Of course there was no need to because the federal government that prizes "process" so much has already made it clear it wasn't going to pay any to attention the panel unless it supports pipelines.
I wonder what my MP, Conservative John Weston thinks of this considering how he's been so vocal about "process", it being his constant buzzword for environmental matters. Will he stand up in the House and condemn his government and the provincial governments for cocking a snook at the "process" he praised as for the reason for gutting the protection of fish habitat?
There is no sense getting worked up about Christy Clark and Alison Redford's pact – yet. I suspect all environmentalists will condemn this cynical bit of business, where BC trades its environment for pipelines. I can assure you that The Common Sense Canadian will do so and will keep it up as long as necessary.
What is more important now is support for First Nations as they formulate their battle plan and thereafter.
One can never be sure of steadfastness until it is seen in action. Reading between the lines, one would have to conclude that Enbridge, Kinder Morgan and the senior governments are satisfied that they can get over this hurdle. From my meetings with leaders and working the room at conventions, I don't believe this. First Nations leaders are politicians too and must answer to their voters. Whether those voters can – pardon the bluntness – be bought off or not remains to be seen.
If First Nations – particularly the coastal nations who have been unshakable in their resolve – maintain their position hitherto, it will obviously do very little good to the governments and corporations who have to ship their grisly product once they get it to the coast.
I'm too damned old to be shocked or surprised at what a government or company will do for a vote or some money.
I don't know what my colleagues in the environmental movement will do – I suspect we will know soon.
For me, this creaky crock will fight these pipelines and tankers as long as he has the breath to do so.