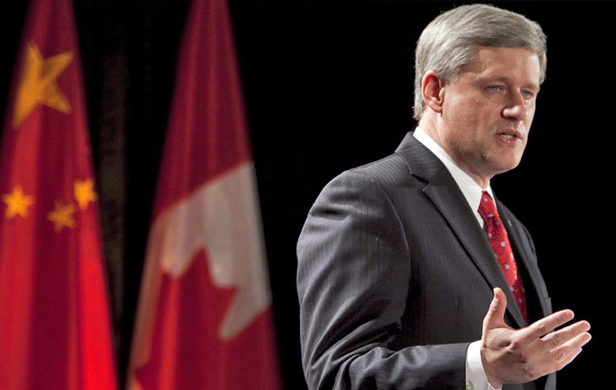 Ask yourself this: why, if Canada has the third largest proven oil reserves in the world, is our country in such massive debt?
Why do post-secondary education prices continue to soar for our youth?
Why is our health care system continually going on life support?
Why does Canada have some of the highest child poverty rates amongst the so-called developed nations?
[quote]If Canada has the third largest proven oil reserves in the world, why is our country in such massive debt?[/quote]
After all, as our government will tell you, we are the Saudi Arabia of the North.
Right?
Canada leaking oil profits
While the tar sands do create much-needed jobs for some, for the most part Canadians get nothing for handing over our oil reserves to foreign oil companies to ship overseas. Most countries ask oil companies for a large percentage of their profits in exchange for access to the country's oil.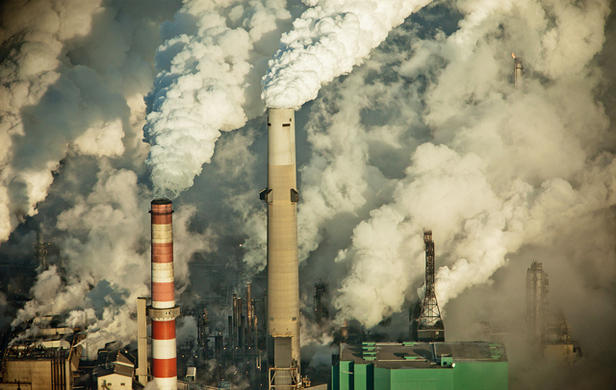 For instance, in Norway, they ask oil companies for about 70% of their profits. That might sound high, but the oil sector in Norway is a booming success and a major driver of the economy.
In Canada, our country does not collect any royalties. Alberta collects a pittance – about 12%.
Instead of money, the outlook for Canadians and oil is not wealth, it is the long-term consequences of pollution, lakes of toxic sludge, foul air and polluted waterways. We'll be dealing with those issues long after the likes of Petro-China have moved on.
The longterm outlook for Norway is very different from ours. Despite having only the 22nd largest proven oil reserves, Norway is on track to have stowed away more than $1 trillion for their people and future generations. Note: that is a "t"rillon, not a "b"illion. As the Business Insider said just today, "Norway has more money than it knows what to do with."
Canada a Petro-State?
Why has it come to this you ask? Why is Canada so oil-rich, but so poor?
I would propose that our politicians are to blame. And Stephen Harper is the latest in a long parade of politicians who rely on the deep pockets of the oil industry to fund their political campaigns. If a politician was to propose higher royalties for oil and gas companies, they would see campaign money dry up from not only the oil companies, but the companies behind them, like the banks and large investment firms.
However, if a leader was to emerge and demand that we make the tar sands work for Canadians and not PetroChina, Exxon Mobil, Royal Dutch Shell and British Petroleum, that person could reap the support of millions of Canadians who agree with this injustice.
If we had a leader that stood up for Canadians, instead of oil companies, we too could have more money than we know what to do with and could start to repair the damage wrought on us by politicians addicted to oil.
The Common Sense Canadian is proud to introduce Kevin Grandia as a new contributor!
[signoff1]