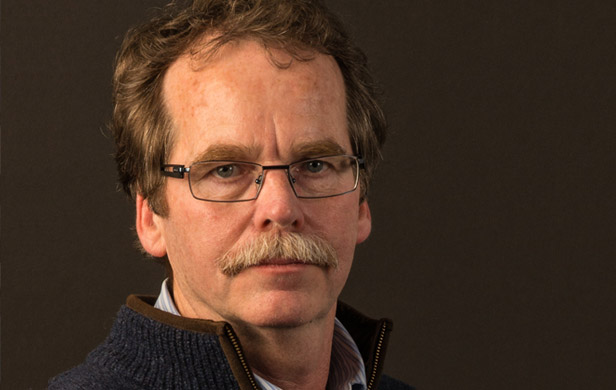 The following is an open letter sent by lawyer Rob Botterell to the BC LNG Alliance, key BC Liberal ministers, and Treaty 8 First Nations. Site C Dam is being looked to as a possible source for the additional power required for proposed LNG plants on the BC coast.
Dear Respected First Nations, LNG Industry and BC Government Leaders:
In my capacity as a lawyer who has represented First Nations for many years, I am writing to you about the relationship between the planned Site C dam and the proposed new LNG export industry.
Premier Christy Clark announced the approval of the Site C dam on December 16th, 2014, but the dam lacks First Nations' support and the social licence necessary to proceed. Currently, seven strong court challenges from First Nations and non-First Nations are underway. Construction of Site C is delayed at least until summer 2015.
True reconciliation of First Nations, LNG Sector and BC government interests requires full respect for, and accommodation of, First Nations' constitutionally protected treaty rights, title and interests. The Site C dam would adversely impact First Nations' treaty rights, title and interests in a massive and irreversible way. This devastating impact is completely unnecessary when cost competitive, renewable and non-renewable energy alternatives to Site C exist.
Contrary to the Premier's statements, these energy alternatives would also provide combined short, medium and long term economic benefits to First Nations' governments, contractors and community members that far outweigh any economic benefits from Site C.
For those First Nations who are engaged in impact and benefit agreement (lBA) negotiations with LNG sector companies or the province, I respectfully urge you to insist on IBA provisions that require the use of electrical power sources other than Site C by those LNG sector companies.
For those LNG Sector companies and BC government ministries involved in such discussions, I urge you to respect the legitimate interests of BC First Nations and agree to incorporate such provisions in IBAs.
An energy future that respects First Nations' treaty rights, title and interests in the Peace River Valley is long overdue.
Yours truly,
Robert H. Botterell, LLB, MBA, FIBC