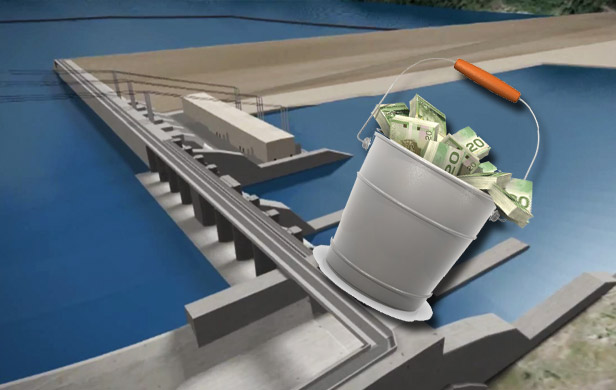 The head of the Joint Review Panel on the controversial Site C Dam, Harry Swain, is dispelling the notion that cancelling Site C would somehow harm BC's credit rating. In fact, it's quite the opposite, he warns:
[quote]Terminating Site C means paying back the money that's already spent in order to avoid another $10 billion in debt. From the credit rating agencies' point of view, that's a huge relief. No downgrade will be necessary.[/quote]
A lower credit rating means a higher cost of borrowing for the province, which would strain the budget and further hamper the NDP-led government's ability to deliver on its campaign promises. Swain's comments are in line with a warning from 
Moody's
that the single biggest threat to our Triple-A credit rating is BC Hydro-related debt. The already over budget Site C – piled on top of all the costly private power contracts and new debt the crown corporation accrued 
under the Liberals
– would only compound an already bad situation.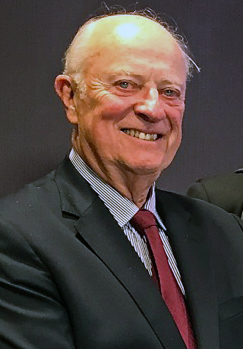 Swain's comments, made in an emailed statement obtained by The Common Sense Canadian, add to the message he delivered at a press conference earlier this week, when he rebutted claims that cancelling the $10-12.5 Billion project would cause a significant increase to power bills in the coming years. "A decision to continue to build the dam based on fears of a big rate hike from cancellation would be a decision taken in serious ignorance," Swain noted today.
"The decision about how many years it will take to pay off the termination costs will be decided by BCUC," he added. "It will not be immediate. It will be done over a reasonable period of time so as to avoid unnecessary rate shock."
Swain has repeatedly dispelled the need for the power, drawing attention to BC Hydro's poor track record on predicting future demand, and quoting from the BC Utilities Commission's similar finding on the subject, stating at the recent press conference:
[quote][The BCUC] was severely critical of BC Hydro's load forecasting ability…noting that in forecasts going back fifty years, 77% of the time, they had been high to way-too-high…Even by Hydro's account, we don't need new power until somewhere in the middle of the 2030's. By better load forecasting, that's probably put off to the 2040's.[/quote]