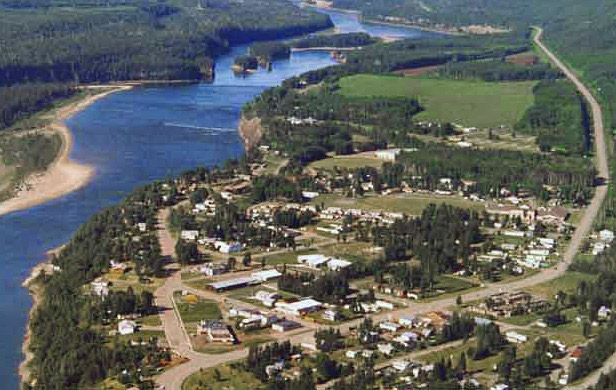 A water quality advisory has been issued by the District of Hudson's Hope, in northeast BC.
Residents are being warned not to drink or use water from Lynx and Brenot Creeks.
The district advises against using it for "drinking water, livestock watering, and irrigation due to the presence of heavy metals at concentrations above the Canadian Water Quality Guidelines."
"Boiling water will not make the water potable," the district warns.
[quote]Abstain from using the water until further notice.
[/quote]
The contaminants discovered include:
aluminum
arsenic
barium
cadmium
chromium
iron
lead
manganese
uranium
The source of the contamination – and whether it is related to local shale gas activity – is unclear at the moment.
The Ministry of Environment has been alerted of the situation, the advisory notes.
[quote]The district is conducting additional investigations and will provide updated information as soon as available.[/quote]
District Office contact: 250-783-9901 / cao@hudsonshope.ca